It's nice to work with products that you love.
We are lucky. We love wine and we teach it to love others. Our company was founded in 1999 and at the beginning dealt only with the distribution of alcohol from leading Polish importers and producers in Podhale.
---
The effect exceeded our expectations.
Even then, our attention was drawn to the wines, discovering which became our passion
and that is why we have quickly become a leader in the distribution of wines in Zakopane.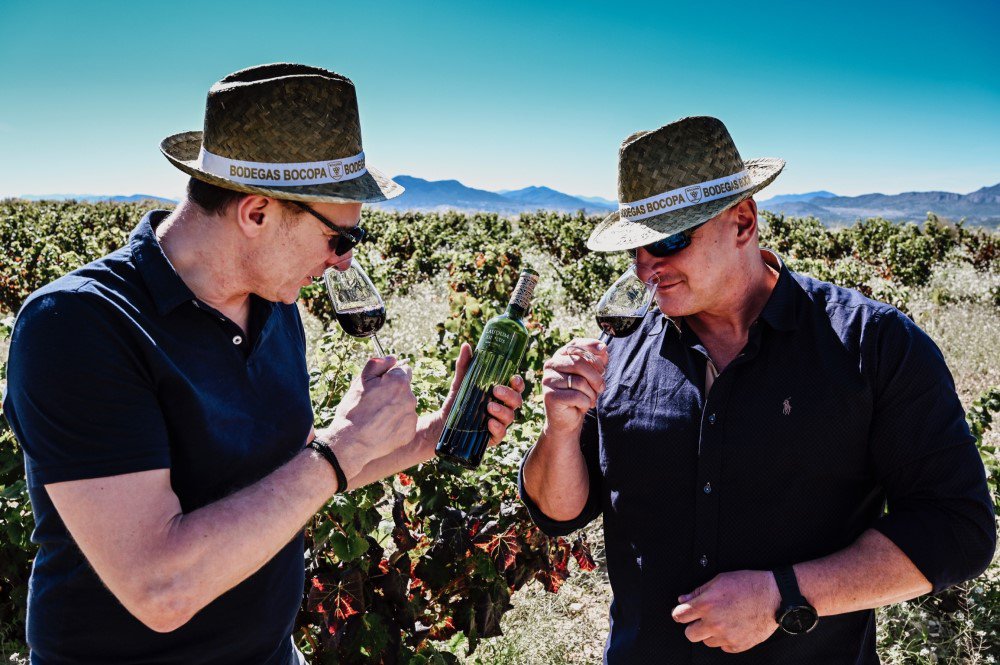 In 2003, we made a decision to continue our wine passion...
… and starting your own import. It was a period of many trips abroad. We signed contracts with suppliers, participated in a dozen or so professional wine training courses confirmed by certificates, we visited the largest wine fairs in Europe. The fruit of our efforts is our offer, which we are constantly improving with a view to pleasing our customers while tasting the "divine drink".

GREETINGS FROM ZAKOPANE
Grzegorz Walczewski
Sławomir Kociołek